I have my own idea
of what a Prosecco should tell.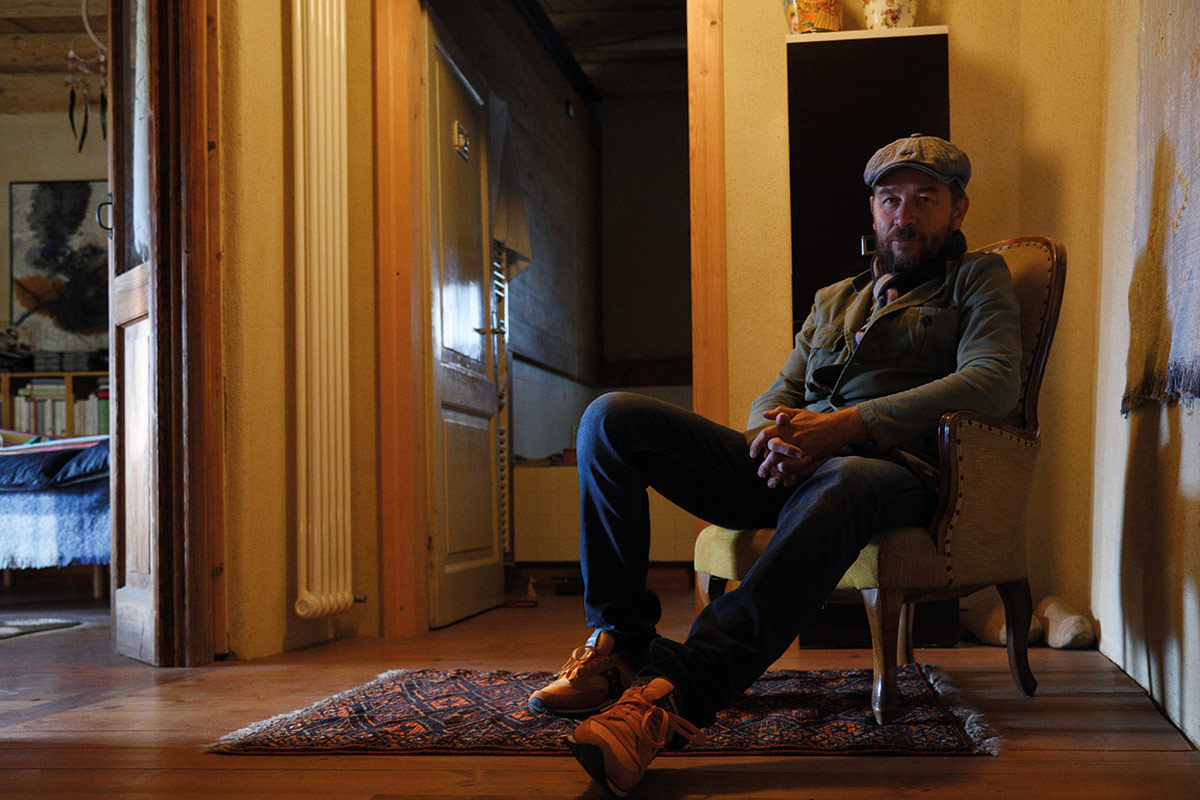 Whoever drinks one of my bottles should find in it the stories of the past, the scent that made me fall in love with it and that peculiar personality that distinguishes me because it's witness of a particular territory.
It wouldn't have been enough to settle for any territory or entrust on modern methods of wine-making. It was necessary to do some research. Discover the right combination of grape, soil, technique, tradition and timings… It was more like being tailors than farmers, more selectors than producers.
And this is what I became in the course of the years, a tailor that selects quality, taste and tradition.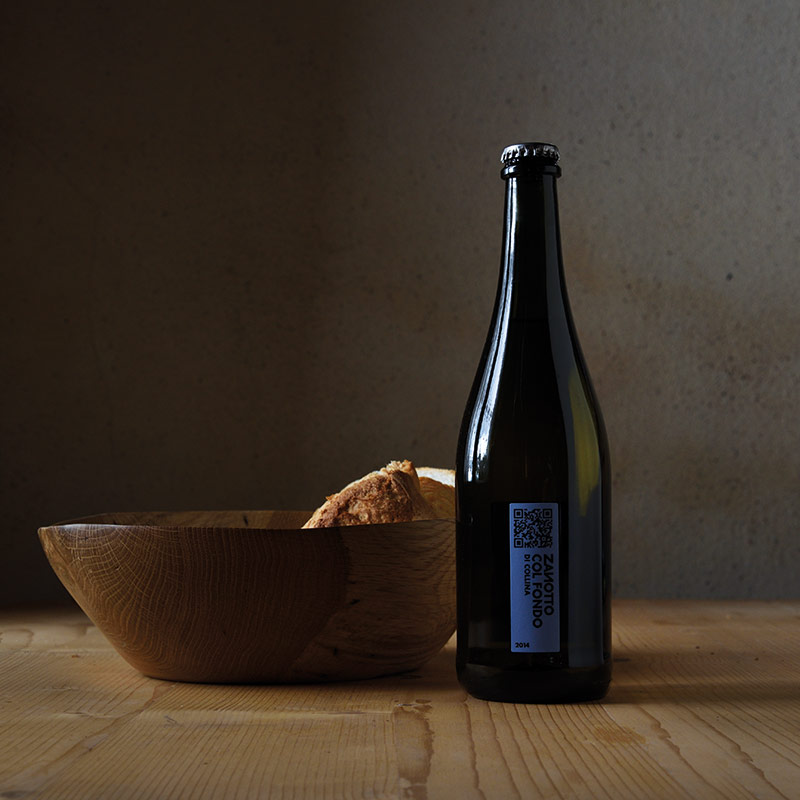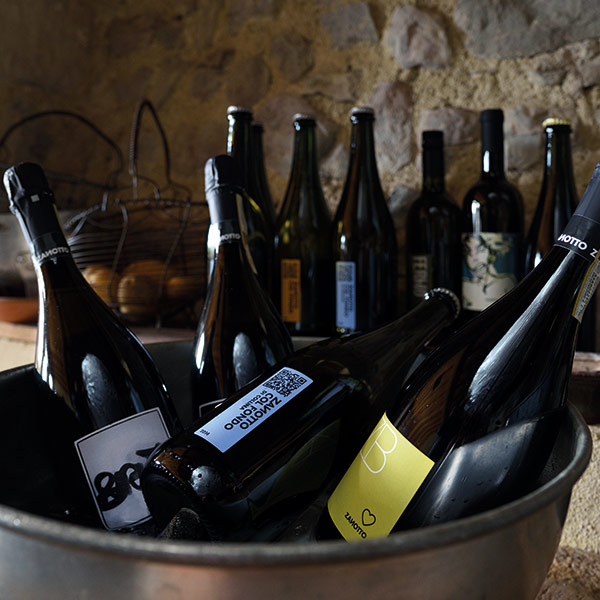 Riccardo Zanotto it's me, every year I create my wines "With the fund", my still wines and my sparkling prosecco but do not own vineyards. It is a conscious choice, thanks to the collaboration with a trusted manufacturer and the advice of an oenologist, allow me to put in my bottles exactly my idea of wine.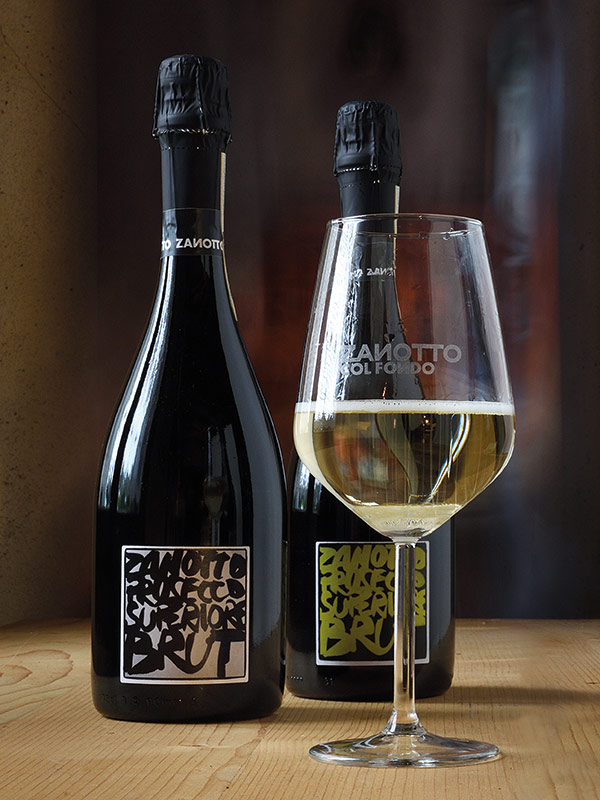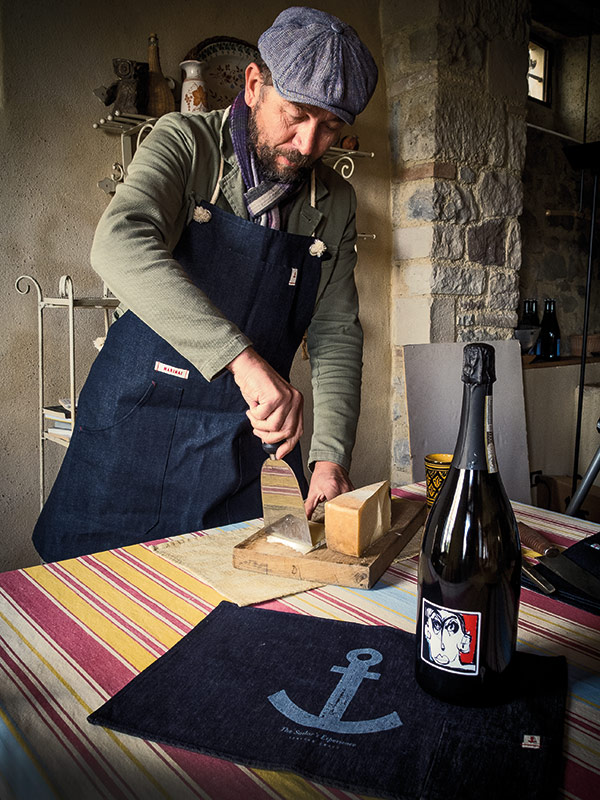 Take your noses off the glasses and put aside the technical files. Let's go back and drink like we would do in an "Osteria", let's go back and spend time together.